Northstar Technology works as an advocate of your business.
Northstar Technology Solutions is a technology services consulting firm based in Big Lake, Minnesota. We propose and design personalized solutions because we believe that no single IT solution fits every business's needs. Our approach is simple: We'll always advise with your company's best interests in mind.
We are here to design solutions tailored to your company's needs.
Northstar Technology Solutions always maintains a platform-agnostic approach to provide solutions that best fit your needs. We excel in providing a full spectrum of technology services, developing frameworks for repeatable end-value, and engaging and growing with our customers.
Northstar Technology Solutions is small by design so we can give you and every one of our customers the attention you need. In everything that we do, our goal is to add value to your business, including:
Increased return on investment

Improved operational efficiency

Cost reduction

Increased customer satisfaction
With every client, our dedicated team focuses on exceeding expectations — your success is our success!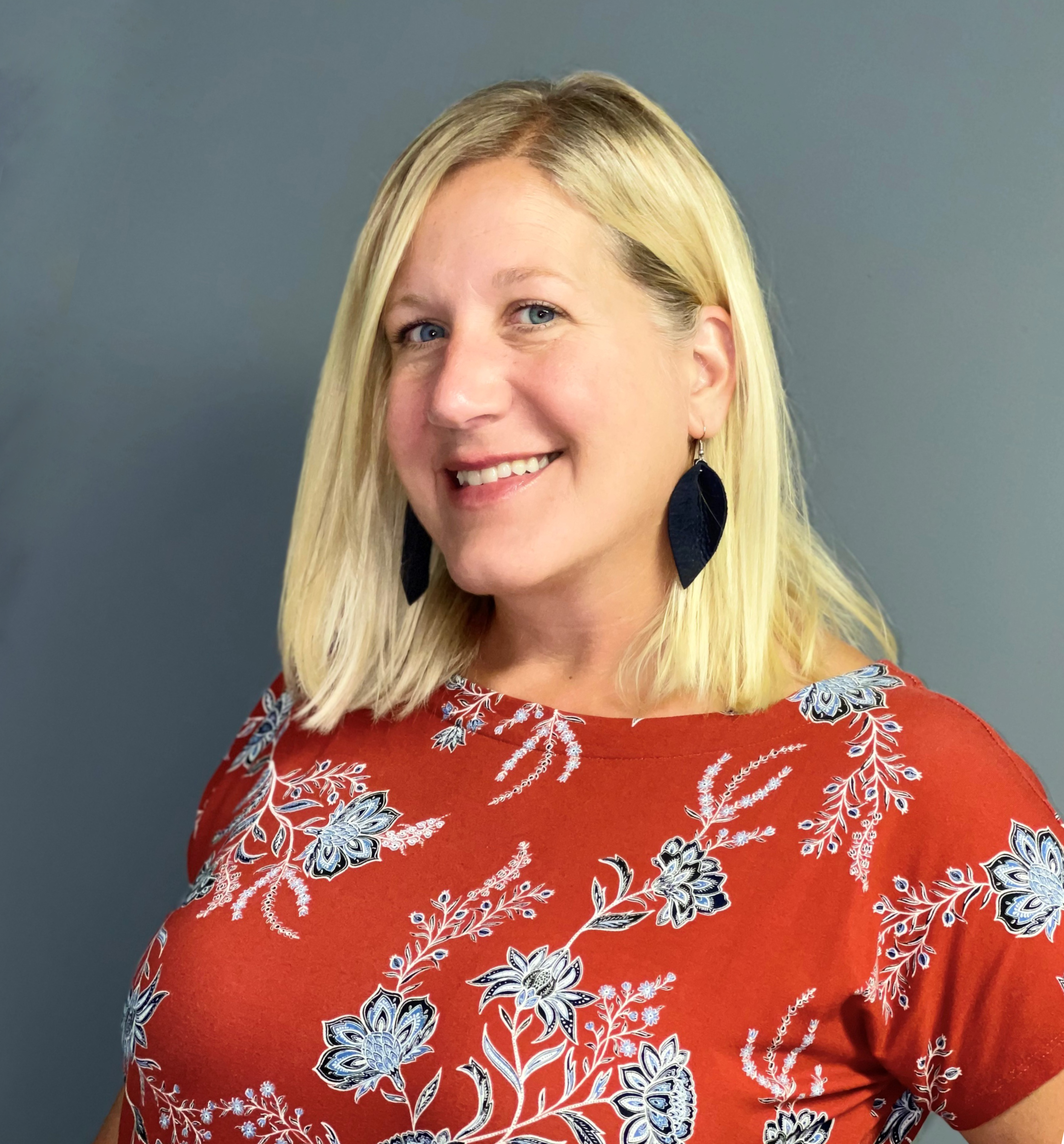 With 25 years as a technology consultant in the Outsourced IT Services industry, I have assisted with evaluating software packages, managed networks and computers, and proposed hardware and software solutions for more than 400 clients in numerous industries. I have extensive experience in managing technical projects, namely discovery, development, and implementation.
As a System Administrator for Sebrite Financial Corporation and as a Network Technician for Uptime Computer Services, I developed troubleshooting skills to resolve operating system, database, network, software, and hardware problems. I have extensive knowledge of personal computers, related operating systems, network design, and configurations like Local Area Network (LAN) and Wide Area Network (WAN) communications.
I am a Microsoft Certified Professional with in-depth knowledge of Microsoft licensing and Microsoft 365. I also have 5 years of experience as a Licensed Life/Health and Property/Casualty Insurance Producer. As an insurance professional, I gained knowledge about business and financial risk, which has helped me consult and develop technology plans with top-level executives across many industries.
My goal is to work as an advocate of your business — I connect your company with the appropriate resources and advise with your company's best interests in mind. I would be happy to provide referrals that will attest that I have held to these principles throughout my career. I look forward to helping you resolve your technology challenges and hope to become a valued part of your business team.
Managed Service / Help Desk Supervisor and Technical Sales Specialist
My passion for learning led me to get my B.S. in Environmental Science, and I am now studying to earn my second degree with a focus in Network Administration. I have always had a passion for technology and problem solving, which is why I've been in the professional IT service industry for 6 years. Knowing that every challenge is a learning opportunity, I approach it as a puzzle to be solved.
I take pride in my work and devote my full attention to ongoing projects. Working at Northstar Technology Solutions allows me to pursue my passions while building a career for myself. I love being a member of the Northstar team and am eager to create solutions for your business's challenges.
Desktop Support Specialist
I recently graduated in 2020 with an A.A.S degree in Network Administration. As the newest member to the Northstar team, I will bring my passion for all things technology, my problem solving and creativity from 15 years in the Culinary field.
I take great pride in what I do; I am very excited to use my knowledge and skills to help make your technology easier and more productive.
Contact us today for a free consultation
I highly recommend Northstar Technology Solutions for any organization that is looking for top notch technology support. They are very personable and get to know your organization, so they can provide specific support and troubleshooting. Additionally, they are very cost-minded, so that you don't spend needlessly. 
Director of Communications
Insurance Association
I have worked with Becky Jacobs for over 20 years. Her expertise has helped our IT Department thru 4 server platform migrations, new PCs company wide, email migration and much more. Northstar Technology and Becky have been a trusted resource and we look forward to their assistance as we continue other technology upgrades.
IT Systems Administrator
Commercial Construction
A big reason I am able to sleep at night is thanks to Northstar Technology Solutions and the monitoring and maintenance they provide to keep our ever-growing digital network safe.
Director of Operations
Insurance Agency
Northstar Technology Solutions provides a depth of IT knowledge that frees us to focus on what we do which allows us to be a successful manufacturing company. We view Northstar as an integral partner of our business as they provide stellar IT support and proactively handle our network in a constantly changing digital world. Highly recommend.
Owner / CFO
Manufacturing